Throughout 2021 I shall be hosting a number of workshops & events.  For more information or to book your place, please click the link below.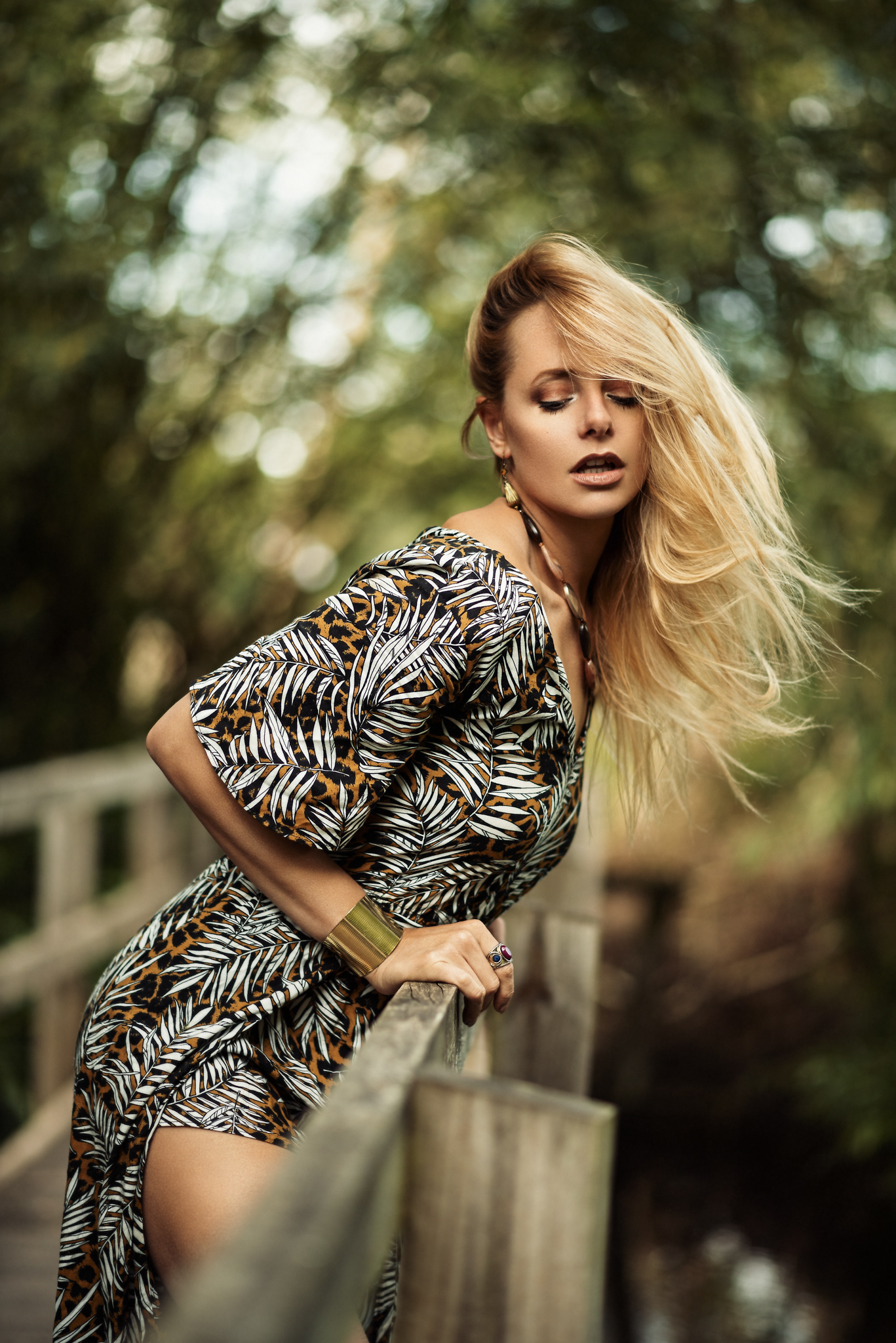 1-2-1 Tuition & Portfolio Building
I am available for 121 tuition and portfolio building, please get in touch so that we can create a session that is bespoke to your requirements*
June 2021
Saturday 3rd July, 12pm - 5pm
Portfolio Builder with Olivia Harriet & Special Guests Nemo and Pippa Doll, Hertfordshire
Saturday 11th & Sunday 12th September
10 models over 2 days at an exclusive location.
Featuring Lee Hoy, Sinopa Rin, Olivia Harriet, Isabella Bliss,
Bou Clette, Elle Baldwinson, Pippa Doll, Joel Cooper,
Tinkerbella AND Rohiny Belani
*Please note that due to current Covid-19 restrictions, it is not possible to provide 121 studio tuition or studio portfolios before 17th May 2021.